Click Here to Register!


Our League Includes:
10 weeks of games

End of season tournament

Uniform and basketball for each player

Professional referees

Great family atmosphere
Connect with us on: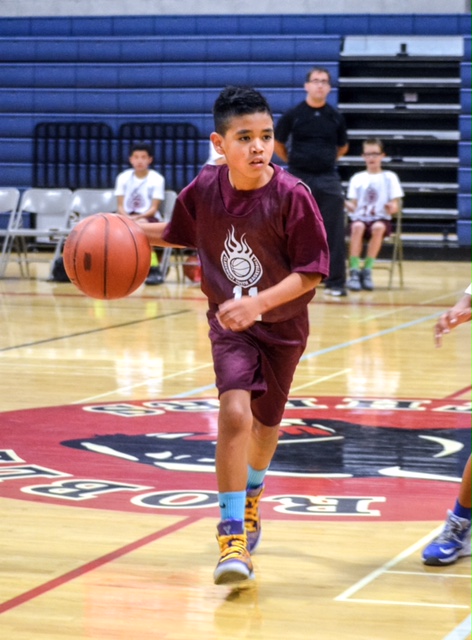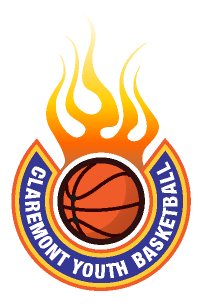 PHOTO OF THE WEEK:
Torres-Bracamontes looking to start the offense



REGISTRATION IS CLOSED FOR THE 2016-'17 LEAGUE SEASON
The Clinic division online registration is still open.  The Clinic is our educational division for 1st/2nd graders that begins in January.
========================================
The CYB Board of Directors has considered starting a High School age division. The Board believes that many of our former CYB players who are not playing for a high school team may be interested in still participating in the great sport of basketball. Starting this new division presents its challenges however. Some of these challenges include finding adequate facilities/gymnasiums to use for both practices and games. Another challenge is finding parents who are willing to take on a head coach role for this division.

While the Board did receive some positive feedback from the community regarding starting this division, we have decided to continue to progress with the planning stages during this season and revisit the possibility of launching the CYB High School Division during the 2016-2017 season. Any announcements regarding this division in the future will be posted on our CYB website.
____________________________________________________________
Mailing Address: CYB, 2058 N. Mills Avenue #432, Claremont, CA  91711
We are a non-profit organization (Tax ID #262998295)